SIOS iQ's foundation consists of three major components: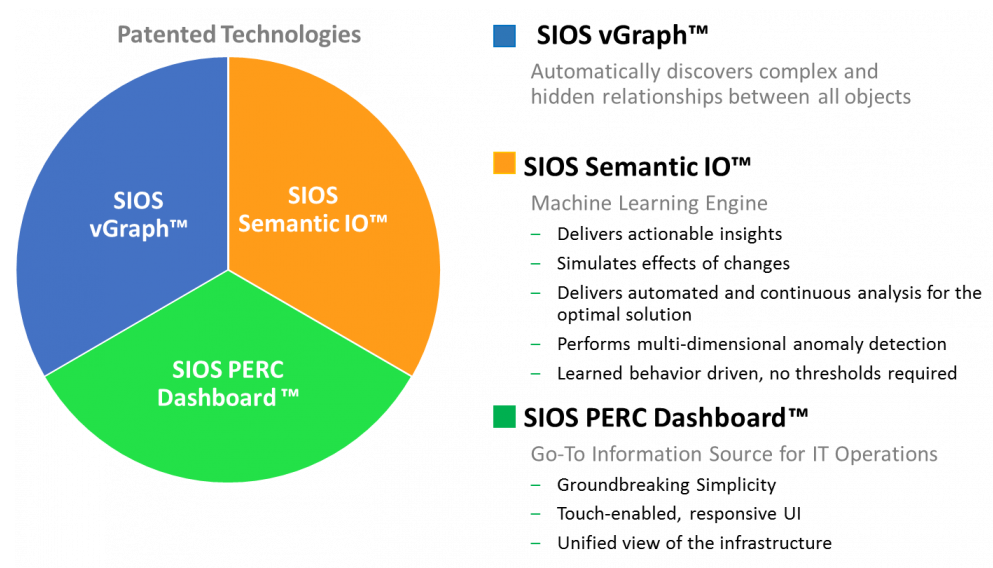 In addition, SIOS iQ is powered by an extremely scalable architecture having the following features:
The concept of "Data Providers" enables quick incorporation of a variety of data sources with ease.
Scale-out architecture for both data aggregation/normalization and analysis provides the ability to ingest and analyze billions of statistical data points in real time.
North-bound public

REST

ful

API

provides the ability to obtain actionable insights produced by machine learning algorithms for integration with third-party products.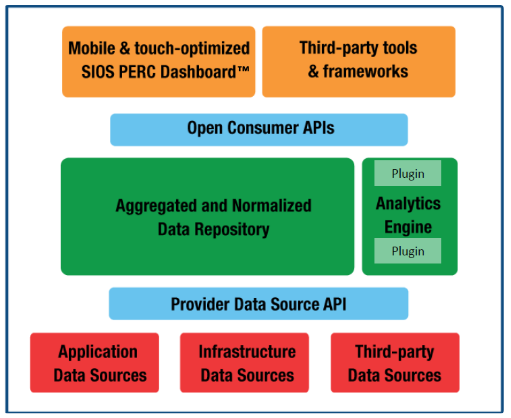 Feedback
Thanks for your feedback.